Isabella Mena
A RELATIONSHIP WITHOUT THE WORK OF ONE
As young adults there are so many societal pressures placed on us. Just one of those many is relationships and being in a relationship. It can be easy to feel alone when seeing other happy couples or having family ask you if you have a significant other. This is why it's important to put relationships into perspective instead of just something society requires of you. Our peer educator, Bella, does just that in this post about the work behind relationships.
A Relationship Without the Work of One
By: Isabella Mena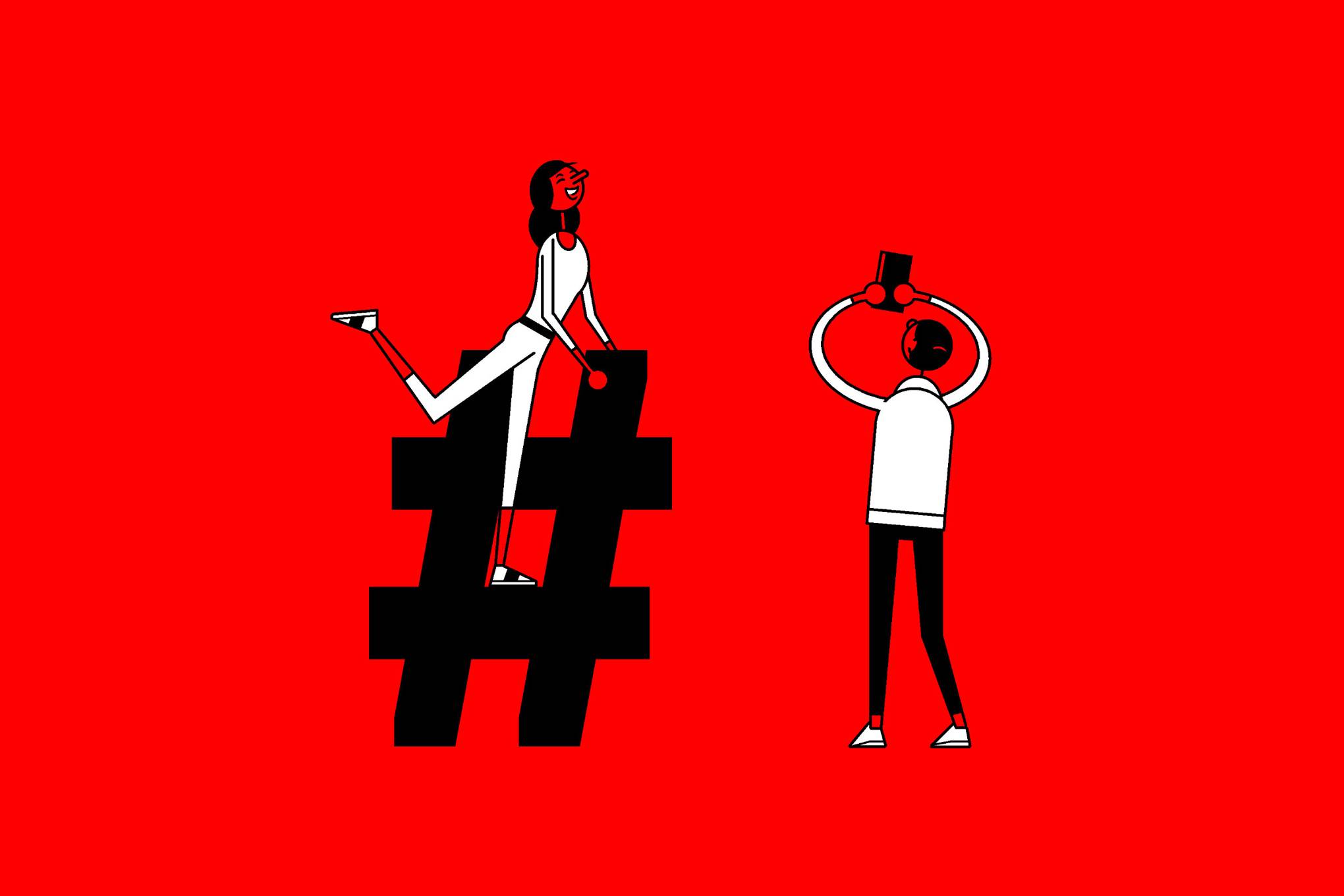 In an era full of Youtube couple channels and cute date videos on Instagram it's hard not to comment #goals and wish you had someone to share moments like that with. We want the daily "Goodmorning" texts. We want that person that'll keep us warm in this cold winter weather. We want the plus one to all of the weddings we keep getting invited to.
We ask ourselves: How do they do it? Why do I not have that? And how do I get that?
When in reality we are the generation that wants a relationship without the work of a REAL relationship. We want what we see online, not the work it takes to get there. We want to love someone, before loving ourselves.
The problem with our generation not wanting a relationship, is that we actually do. The challenge is that we want someone who will make us happy, but what we need to do is BE someone who makes US happy.
I think the first step to this is learning to first love ourselves alone, to rebuild ourselves if we are broken, and to teach ourselves how to fall without hesitation. Many of us jump into things because we just want the feeling of being in a relationship, we want the relationships we see in the media, and we just want to be loved; we think that person can save us. However, in order to be happy with another person, we must be happy with ourselves first. This is hard, many of us are broken and would rather play with someone else's emotions than face our own heartbreak. But the reality is that this self work can benefit us greatly. Instead of sitting around waiting for a relationship, we can learn to be content with ourselves knowing that if its meant to be, it will. Instead of toying with others who are meaningless to us, we will make space for someone who has the potential to mean the world to us. Loving ourselves first is they key to loving another person. That is the real #goals.